TELEVISION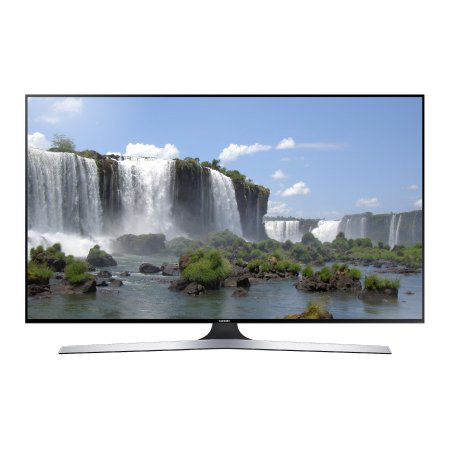 Samsung UN60J6300 60-inch LED Smart TV
Refresh Rate: 120CMR (Effective)
Backlight: LED
Smart Functionality
Built in Wi-Fi
Dimensions (W x H x D): TV w/ stand: 53.7" x 33.9" x 14.5"
TV w/o stand: 53.7" x 31" x 2.5"
Inputs: 4 HDMI, 3 USB
Regular: $1699.99
Qty. Available: 1
TELEVISION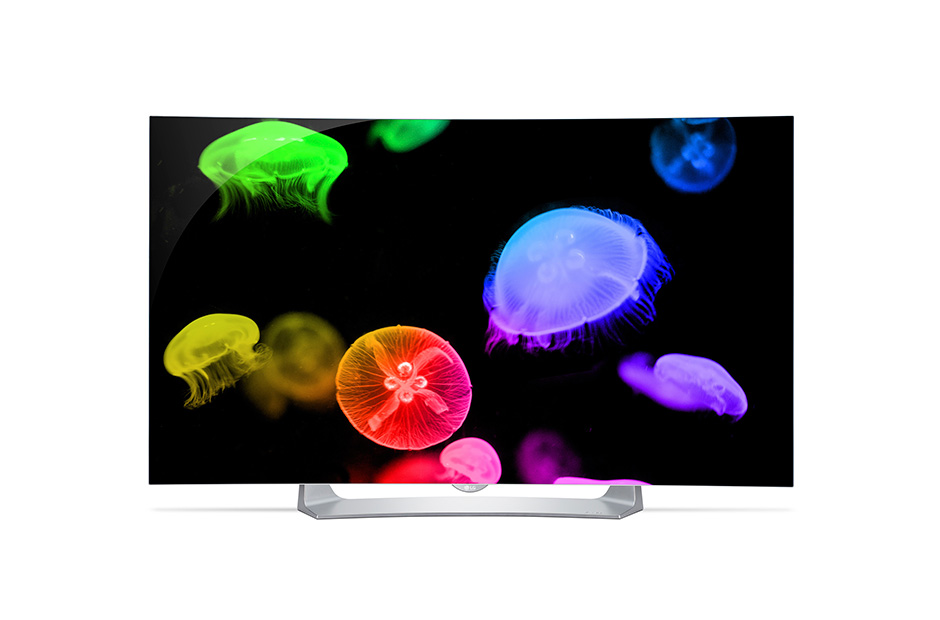 LG 55EG9100 55-inch Curved OLED 3D TV
LG OLED TV uses a revolutionary technology that delivers truly exceptional picture quality.

The self-lighting pixels of LG OLED achieve absolute black for infinite contrast.

Exceptional picture quality that holds up even from wide viewing angles.
Regular: $3299.99
Qty. Available: 1
TELEVISION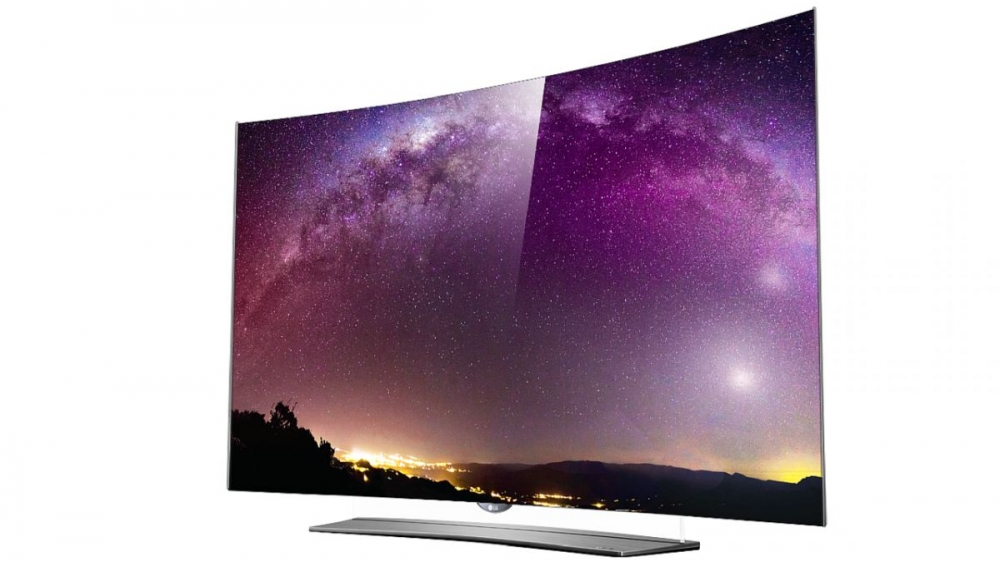 LG 55EG9200 55-inch Curved OLED 4K TV
LG 55EG9200 is a 55" curved screen LED TV. LG was gung-ho about the picture quality of its previous OLED TV (LG 55EC9300), but this TV could be even better. With a screen resolution of 3840x2160, every minute detail of the picture on the screen is captured beautifully.
Regular: $3998.99
Qty. Available: 1
TELEVISION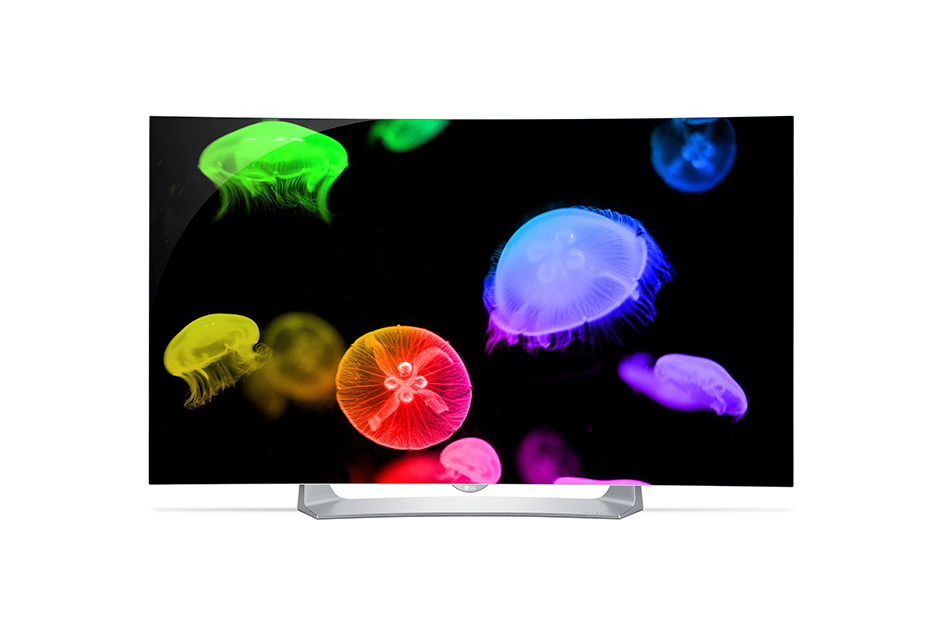 LG 65EG9600 65-inch Curved OLED 4K UHD TV
LG 65EG9600 65-Inch 4K Ultra HD Curved Smart OLED TV THE FUTURE IS HERE.
The revolution has begun. With perfect black, intense color and exceptionally wide viewing angles, LG OLED TVs are changing everything.
Regular: $6499.99
Qty. Available: 1
SPEAKERS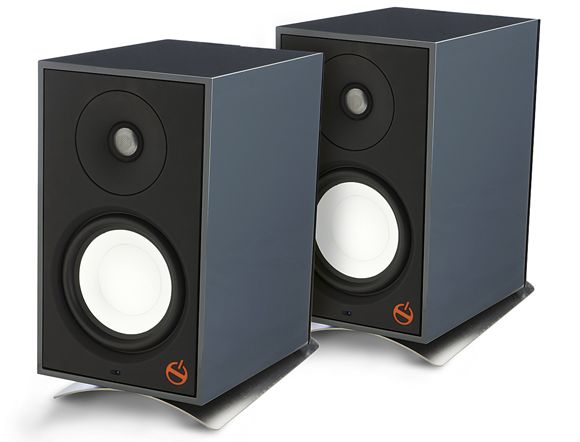 Paradigm Shift A2 speakers
The Paradigm powered A2 speaker makes it possible with built-in input jacks for AirPort Express®, Bluetooth and other wireless receiving devices, allowing you to connect to third-party wireless audio devices for streaming music exactly where you want it. Play with one speaker, two speakers or multiple speakers. The A2 is made for the way you play. No matter which way you play, you're about to hear just how good audio can get.
Regular: $599.99
Qty. Available: 1
SPEAKERS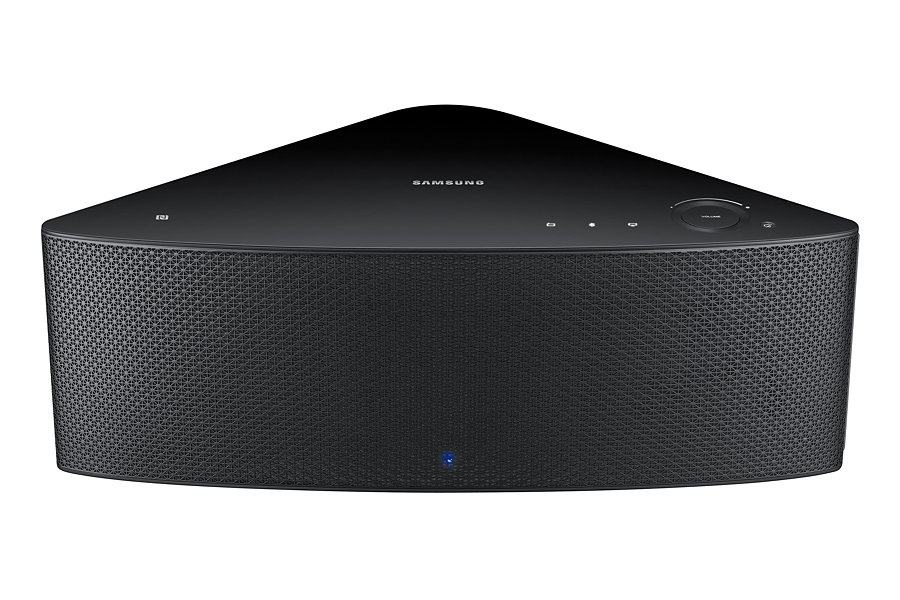 Samsung WAM750 Shape M7 Wireless Multi-Room Speaker
The sleek and modern Samsung Wireless audio multi-room speaker features a triangular design that subtly and playfully evokes the shape of a play button. These versatile speakers can also be positioned either vertically or horizontally, depending upon the layout of your surroundings and your needs.
Regular: $399.99
Qty. Available: 1
SPEAKERS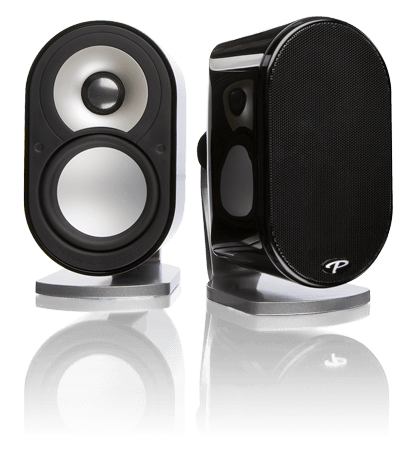 Paradigm Millennia One 2.0 speakers
If you haven't heard 'The Paradigm Difference', you're long overdue. The difference MilleniaOne speakers will make to your music and home theater experience can't be put into words, but you'll hear it and you'll feel it. It's an experience that takes you beyond five hot little speakers to a place where you're absolutely lost in the music or movie you're watching.
Regular: $499.99
Qty. Available: 1
Go to Google